Serving Las Vegas, Paradise, Enterprise, Spring Valley & Henderson Area's
Las Vegas Appliance Repair
Las Vegas Appliance Repair Services
The city of Las Vegas rose from the dust of the Nevada desert in 1905 when it was originally settled, and while the area was incorporated in 1911 it wasn't until 1931 when the local government legalized gambling and the federal government began work on the Hoover Dam that the population of the area started to grow.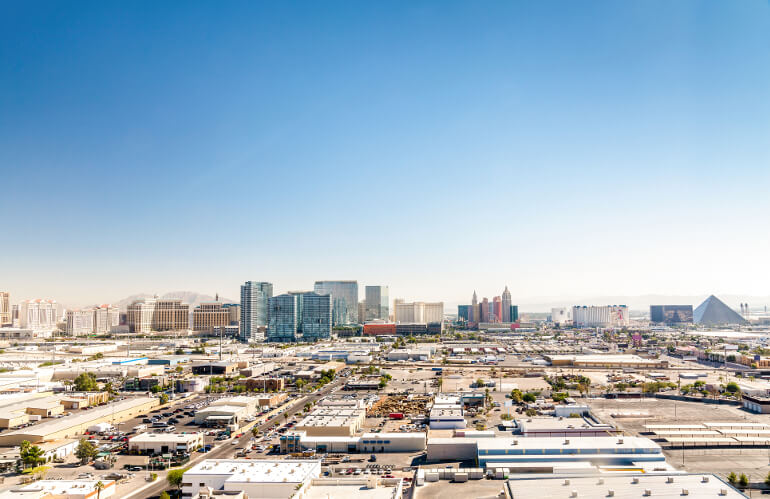 Now with more than 500,000 homes, each of which containing an average of eight to ten appliances which could stop working properly for unknown reasons at anytime.
That means that there are nearly 5,000,000 major appliances in the Las Vegas area alone which need the expert attention of Appliance Doctor Appliance Repair Las Vegas and we are ready to provide our superior service to them all.
Expert Residential & Commercial Service
Whether you are having trouble with your commercial refrigeration in the Downtown area or your dishwasher won't fill anymore in Desert Shores, you will receive the same superior level of service from Appliance Doctor Las Vegas Appliance Repair.
We have more than 25 years of experience diagnosing and repairing all types of major appliances. When dealing with Las Vegas Appliance Repair, there is no job that we can not complete to your satisfaction at affordable prices.
From Tule Springs to Seven Hills you can save money by calling Appliance Doctor Appliance Repair in Las Vegas.
APPLIANCE REPAIR SERVICES
Commercial Refrigeration
Oven Repair
Range & Cooktop Repair
Ice Maker Repair
Microwave Repair
Wine Cooler Repair
Same Day Las Vegas Appliance Repairman
Very often when an appliance stops working the first reaction is to go buy a new one. This is not always necessary, many times the broken appliance can be repaired at a fraction of the cost to replace it.
So if your washing machine is making a whirring sound in Centennial Hills, your clothes dryer runs fine but won't produce any heat in Huntridge, or your refrigerator is warming up in Rancho Charleston and your commercial dishwasher is malfunctioning in East Las Vegas don't go shopping for a replacement call Appliance Doctor Appliance Repair in Las Vegas and we will come and get all of your appliances working again in no time at all.
Call Appliance Doctor Appliance Repair Service today so we can help you to interpret the problem you are having and how we can assist you in fixing the problem.
Schedule Appliance Repair
© 2017-2023 ApplianceRepairInLasVegas.com
– All rights reserved. –
Information on this website may not be re-used without prior written consent from Appliance Doctor.
Monday-Friday: 8:00am to 6:00pm
Sat/Sunday: Closed Normal Appointments
Emergency Client Service Available
Nevada Licensed & Insured
Appliance Repair & Commercial Refrigeration