Serving Las Vegas, Paradise, Enterprise, Spring Valley & Henderson Area's
Washing Machine Repair Services
Washer Machine Repair Services
If you're looking for an appliance repair service able to come out and assist you in your Las Vegas area home, you can rely on us at Appliance Doctor. It's important to make sure that you have qualified technicians to turn to when you are in need of washing machine repair or dryer repair.
We provide laundry machine repair as part of our appliance repair services, and the clothes washer repair cost that we charge is affordable and offers exceptional value.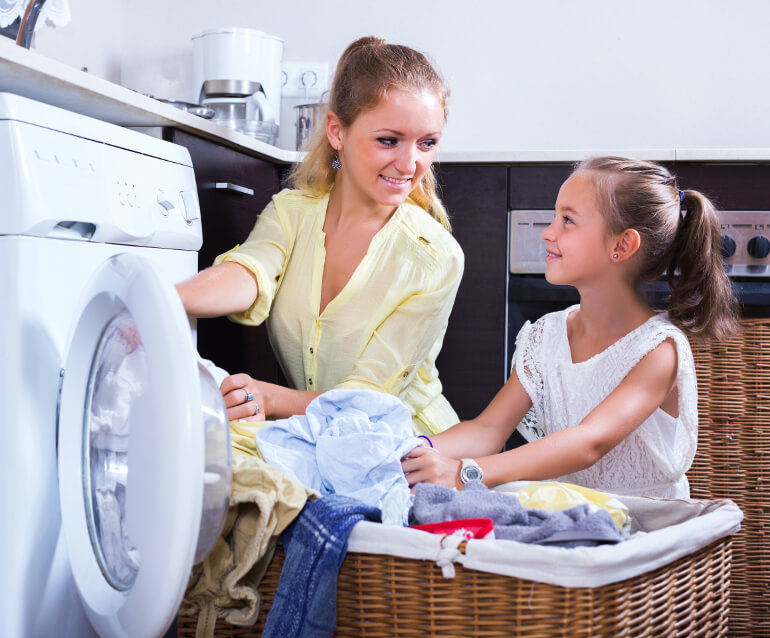 It doesn't matter what type of washer you have. Whether you have a front loading model or a top loading model, we can address any malfunction you're experiencing and offer you the correct washing machine repair work that you need.
If your unit is very old, we can service old washer models and we can correct any type of malfunction or performance inefficiency you're dealing with.
As a homeowner, you need to realize the important of having a service available to you to conveniently assist quickly and affordably when you have a repair need.
Don't let repair needs for your appliances break you're budget. Call us at Appliance Doctor Appliance Repair and we'll be happy to offer you assistance.
Convenience of Having a Working Washing Machine
You probably already know how extremely convenient it is to have a working clothes washer available to help you do your laundry. Obviously, you don't want to have to be bothered with washing your clothing by hand. That's why working laundry machines are so important.
There are a lot of potential malfunctions that you could experience with your washer that will drastically detract from the convenience of living in your home. Fortunately, we know how to address them all.
If you've ever had to lug all of your clothing to a laundromat because you don't have a washer or your washer isn't working, you know how cumbersome life without a working washer can be.
At APPLIANCE DOCTOR, we offer washing machine repair services that will get your laundry equipment up and running again in no time. You shouldn't have to deal with hardships because your washer is broken. We'll respond quickly to your clothes washer repair needs so that you can do your laundry at home again.
Common Malfunctions You Might Face Requiring Washer Repair
Hopefully, you haven't had to deal with many washing machine problems before. Investing in a good quality washer can minimize the chances that you'll have any washer repair needs.
Nevertheless, you're going to need to know how to recognize a broken washing machine and have some idea of what exactly is wrong with your machine to enjoy peace of mind while you're waiting for it to be completely repaired back to normal condition by APPLIANCE DOCTOR APPLIANCE REPAIR.
There are some particularly common malfunctions that we at Appliance Doctor see all the time. Some common malfunctions include a washer that won't turn on at all or a washer that won't start spinning while it is running. Other common problems include washers that don't empty out entirely after washing the load and washers that start leaking as they fill up with water, or bad heating elements.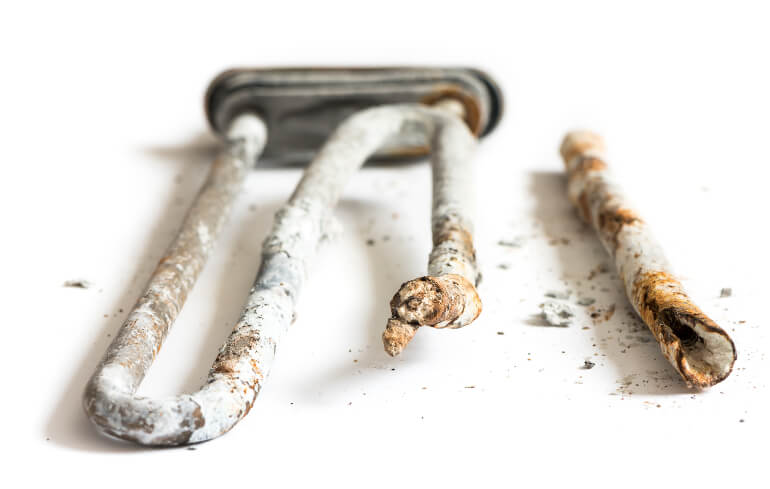 Obviously, all of these scenarios are extremely problematic and need to be corrected before you can starting washing clothing like you normally do. In any case, you should avoid the temptation of tampering with your washing machine yourself and attempting to get it working without hiring the help of a professional technician.
Homeowners who try to carry out do-it-yourself repairs more often than not end up doing more harm than good. For this reason, we recommend that you call us immediately when malfunctions start and don't try to do any work on your laundry equipment independently. It's important to realize that this type of machinery can be complicated and require a great deal of experience to properly execute repairs on.
Getting the Repair Services You Need from Appliance Doctor
When you're dealing with malfunctions, you might be concerned about the washing machine repair cost you're going to have to cover to get everything working properly. However, you can be sure you'll enjoy affordable costs for the washing machine repair you get from Appliance Doctor.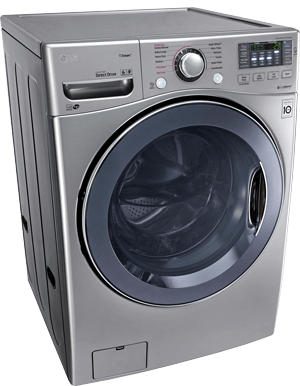 We offer reasonable prices and exceptional service so that you get great value. Please contact us to learn more about the services we offer when it comes to laundry machine repair.
You should know that we offer quality repairs on many different types of appliances and other home equipment and machinery. If you have a question about one of your appliances, please call us up and we'll be happy to help.
We offer services for both residential and commercial clients in the entire Las Vegas Area. We're also a Licensed Nevada Appliance Repair Company.
With over 25 years of experience doing business in repairing appliances, we have the experience to handle your needs and offer full service on everything appliance brand out there. If you need help in an emergency situation, we will come out quickly to address your needs. We can often come out the same day so that you're not waiting long at all to have your washer repair needs addressed.
Schedule Appliance Repair
© 2017-2023 ApplianceRepairInLasVegas.com
– All rights reserved. –
Information on this website may not be re-used without prior written consent from Appliance Doctor.
Monday-Friday: 8:00am to 6:00pm
Sat/Sunday: Closed Normal Appointments
Emergency Client Service Available
Nevada Licensed & Insured
Appliance Repair & Commercial Refrigeration