Over 15 Years of Experience with all
Las Vegas Appliance Repair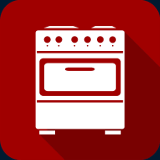 We specialize in all types of appliance repair, including Refrigerator Repair, Microwave Repair, Freezer Repair, Oven-Range-Cooktop Repair, Ice Maker Repair, Wine Cooler Repair, we've got you covered.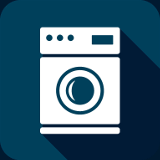 Your Washing Machine will not turn on? The wash cycle will not complete? Has your agitator stopped spinning, or making unusual sounds? Call Service 11 to 7 Appliance Repair for fast, effective service.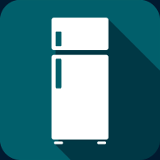 If you're refrigerator experiences Compressor Damage, Frost Buildup, Trouble Maintaining Temperatures, Unusually Loud Sounds while running, a change in suction or discharge pressure call us!
Welcome to Service 11 to 7 Appliance Repair in Las Vegas, Nevada.
Over 15 Years Las Vegas Appliance Repair Experience
Our appliances are an extremely important part of every aspect of our daily lives. We depend on them to keep our food cold, to cook our food, to clean our homes and clothes etc. That is why when one of our appliances stops working properly it is so important to know who to call to come out and get them up and running quickly.
Don't waste a moment wondering who to call for any appliance problems in Las Vegas, Service 11 to 7 Appliance Repair is waiting to take care of you.
Why Service 11 to 7 Appliance Repair Las Vegas?
At Service 11 to 7 Appliance Repair we are committed to providing all of our customers in the Las Vegas area, both residential and commercial, with affordable, honest, straightforward appliance and refrigeration services.
Our expertly trained professional technicians will use every method possible to repair an appliance before you ever need to think about replacing it. No matter the type of appliance you are having problems with, or the brand, we work with every style and brand that exists.
Whether your personal refrigerator has stopped working just before your dinner party, or your industrial walk-in cooler has gone on the fritz just before the busy weekend you only need to make one phone call to Service 11 to 7 Appliance Repair.
Call Service 11 to 7 Appliance Repair Las Vegas – Same Day Service!
Appliance Repair & Refrigeration Services for Home or Business
Whatever your Appliance Repair or Refrigeration needs may be, either residential or commercial, Service 11 to 7 Appliance Repair will be there to help you get things working perfectly again. Call or send a text to us today and we will set up a time that is convenient for you to have our expert to come out.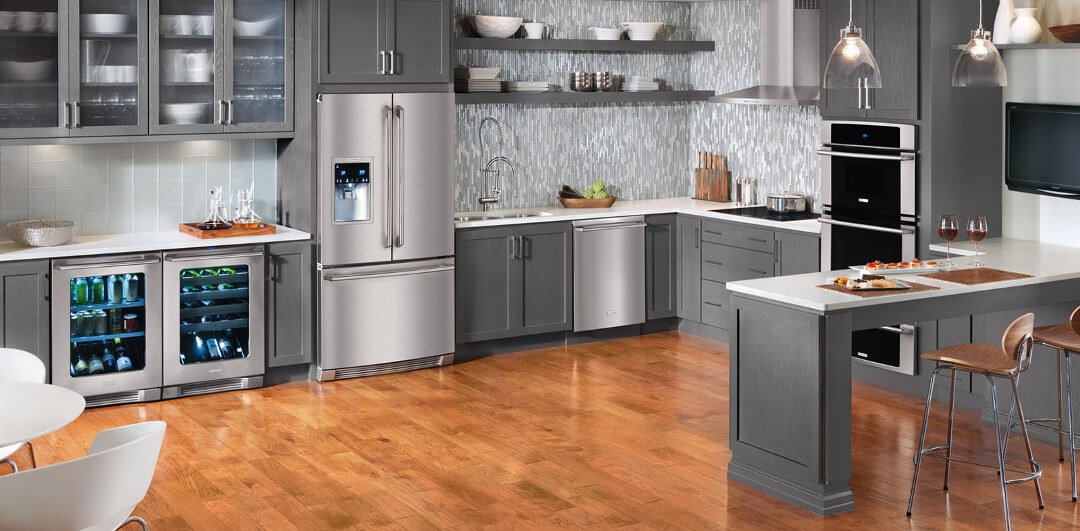 If you happen to not see exactly the service you are of in need of, please review our Appliance Services Provided Page for a more detailed listing of what Service 11 to 7 Appliance Repair can do for you or just give us a call to discuss your appliance or refrigeration repair needs, we work with nearly all types and brands.
Serving Las Vegas, Paradise, Spring Valley, Enterprise & Nearby
service 11 to 7 appliance repair
© 2017-2019 ApplianceRepairInLasVegas.com
– All rights reserved. –
Information on this website may not be re-used without prior written consent from Service 11 to 7 Appliance Repair.
Monday-Saturday: 11:00am to 7:00pm
Sunday: Closed Normal Appointments
Emergency Client Service Available
Nevada Licensed & Insured
Appliance Repair & Commercial Refrigeration