Serving Las Vegas, Paradise, Enterprise, Spring Valley & Henderson Area's
Contact Service 11 to 7 Appliance Repair Las Vegas
Contact Service 11 to 7 Appliance Repair Vegas
When you are dealing with a refrigeration problem or looking at an appliance that is broken, we have you covered. Call SERVICE 11 to 7 Appliance Repair right away for a fast fix! We are confident that our knowledgeable, experienced professional technicians will be able to solve all of your appliance repair, service, or installation needs.
Reaching us is as easy as one fast phone call or text. Alternatively you can fill out the convenient online quote form on this page. Whichever way you prefer, you will receive immediate attention from the experienced technicians here at SERVICE 11 TO 7 Appliance Repair Vegas. For the quickest response, call George now and book your appointment!
Nevada Licensed & Insured Company
Nevada Licensed Appliance Service & Refrigeration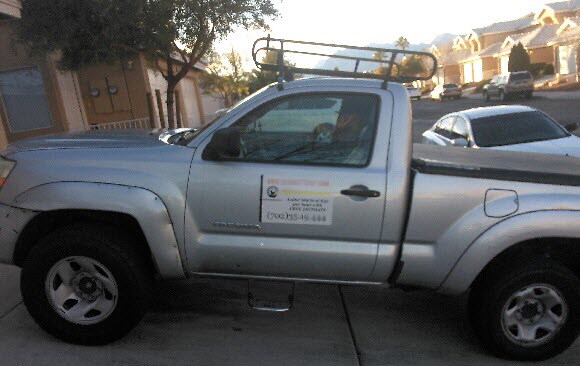 Service 11 to 7 is the Las Vegas Appliance Repair Company you can always rely on for:
Superior Quality Workmanship
Experienced, Knowledgeable Pro's
Very Competitive Vegas Repair Prices
Fast Same & Next Day Response
We Work With All Appliance Brands
FREE Estimates with Any Repair
Personal Service, Family Run Business
We are a local family owned and operated Las Vegas Appliance Repair Company. Which helps us to better understand the needs, desires, and expectations of our Las Vegas, Henderson, and Clark County customers. As a result, we are able to provide an exceptional level of service at comfortably affordable prices for any appliance repair in the Vegas region.
You know you are in safe hands and can rely on your appliances again when you choose to work with Service 11 to 7 Appliance Repair Vegas. Call us today for your Residential or Commercial Appliance Service or Refrigeration needs.
Hours of Operation:
Monday : 11:00 am – 7:00 pm
Tuesday : 11:00 am – 7:00 pm
Wednesday : 11:00 – 7:00 pm
Thursday : 11:00 am – 7:00 pm
Friday : 11:00 am – 7:00 pm
Saturday : 11:00 am – 7:00 pm
Sunday : Closed
SERVICE 11 TO 7 "The Only Vegas Appliance Repairman You Will Ever Need!"
service 11 to 7 appliance repair
© 2017-2019 ApplianceRepairInLasVegas.com
– All rights reserved. –
Information on this website may not be re-used without prior written consent from Service 11 to 7 Appliance Repair.
Monday-Saturday: 11:00am to 7:00pm
Sunday: Closed Normal Appointments
Emergency Client Service Available
Nevada Licensed & Insured
Appliance Repair & Commercial Refrigeration